New Commercial Construction
Contractors in Naples and South Florida
Our project managers are exceptional at navigating the many phases of a new construction project. Our team at PBS Contractors is here to help guide you from groundbreaking to the final certificate of occupancy.
Commercial new construction is unique – trust your Concierge Builder® to ensure your project is successful.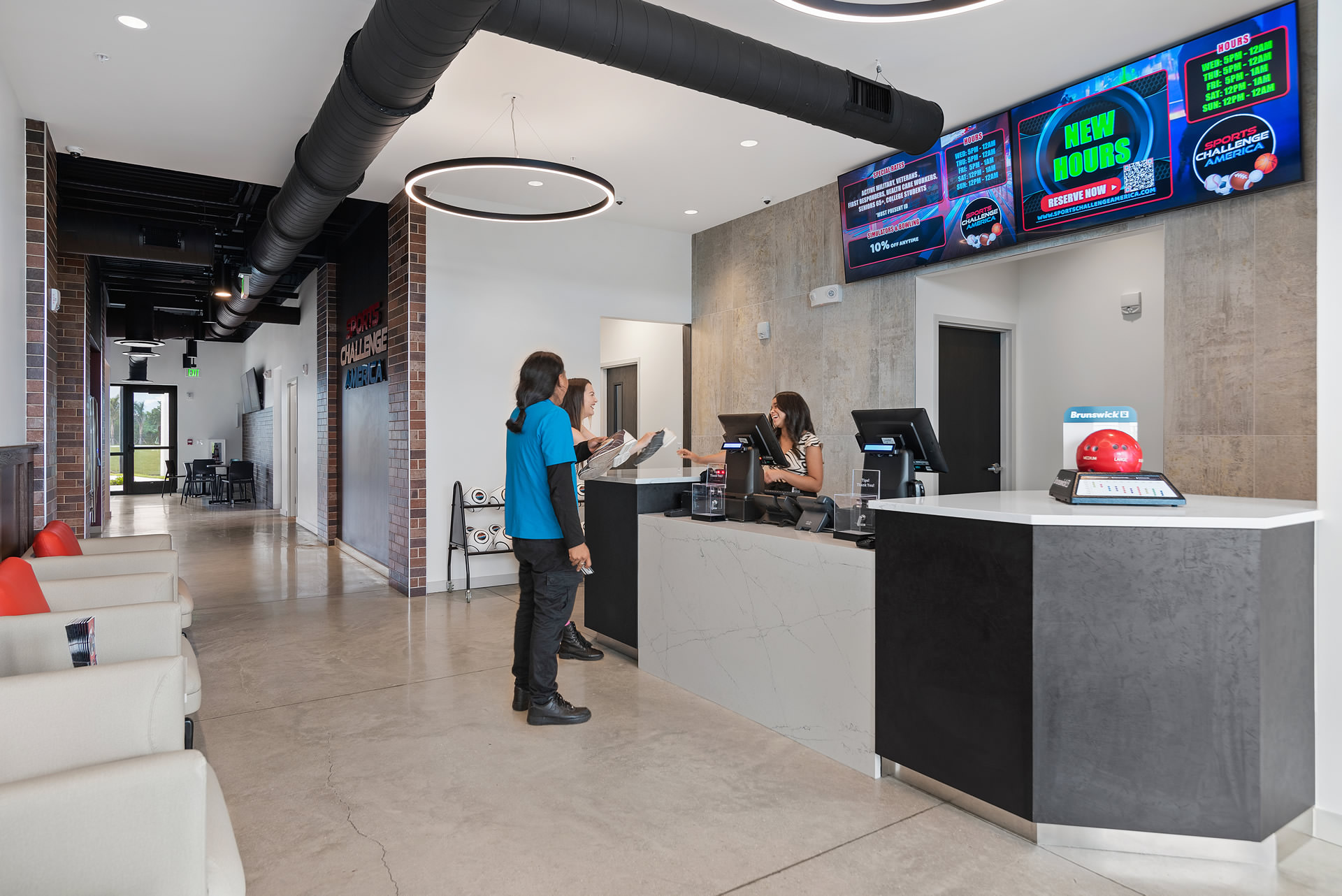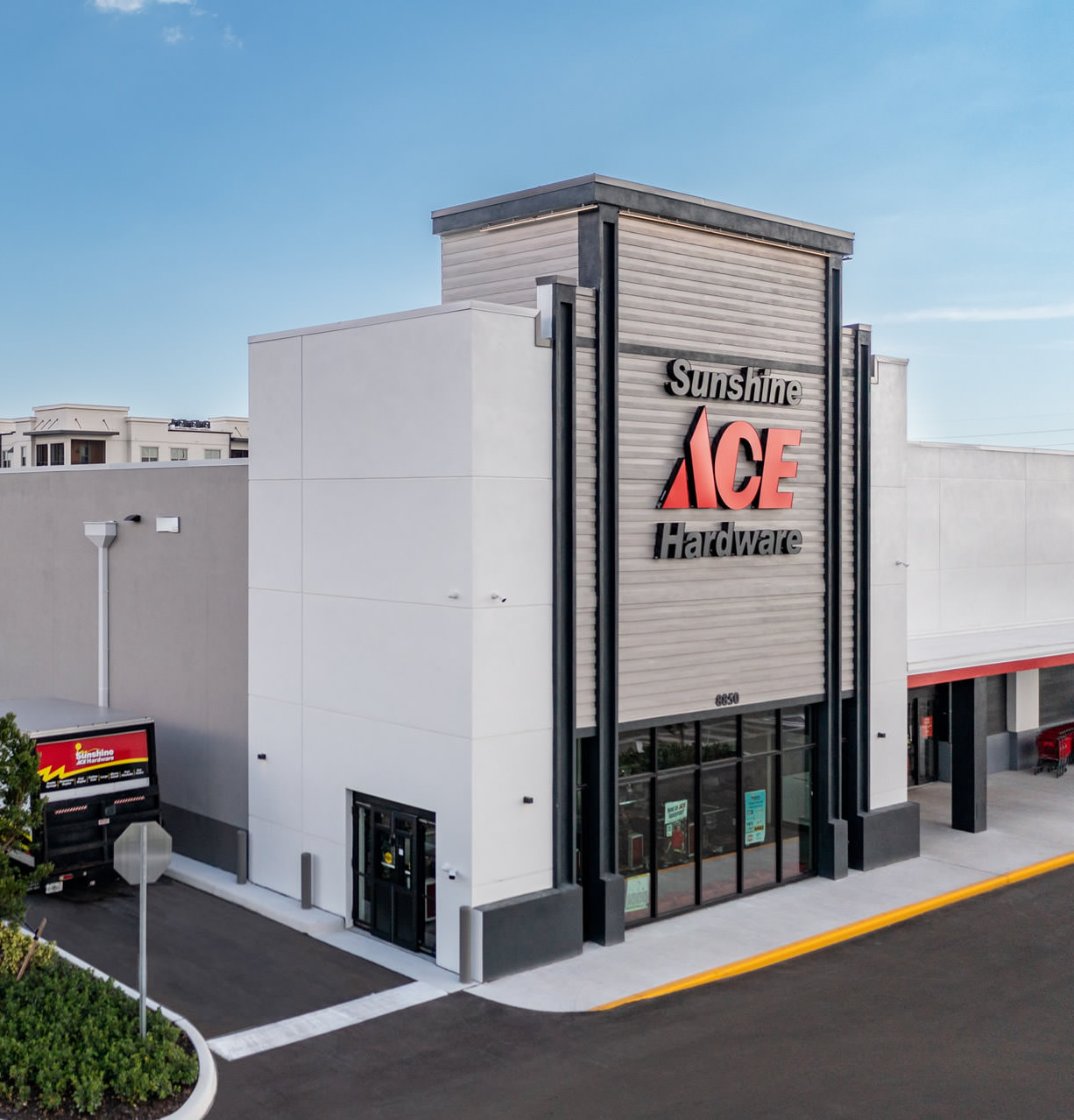 New Construction Experts in Naples & Fort Myers
When looking for a commercial construction company, there are a few things you should look for in particular.
How much experience does the commercial construction company have? Are they accredited and licensed? Are they well-versed with permit requirements? Are they knowledgeable about commercial construction practices and safety regulations? Are they trustworthy?
For a commercial construction project, whether it's a renovation, tenant improvements, or new construction, a skilled and experienced construction company is needed. PBS Contractors has more than 35 years in the construction industry and has tackled everything from medical office upgrades to houses of worship, entertainment venues, eateries, and medical offices.
Every commercial building construction is different, requiring a depth and breadth of knowledge beyond that of a residential builder. We've built that knowledge. Take a look at our commercial construction portfolio and see our span of expertise.
Despite all these projects, however, we believe that the relationships we build are our true specialty. With many commercial projects under our belts, you can trust PBS Contractors to exceed your expectations.
Commercial Building Construction
With your Concierge Builder®
We start building our relationship and trust with you from that initial contact and strive to improve all the way through completion. Every step of the way, PBS Contractors will provide you with top-quality customer service and craftsmanship to the best of our ability.
Since our establishment in 1986, PBS Contractors has embraced the mission to "build better lives." Not only do we build better lives for our clients and our team, but we also build them for our community. You can see this quest for excellence reflected in every commercial project.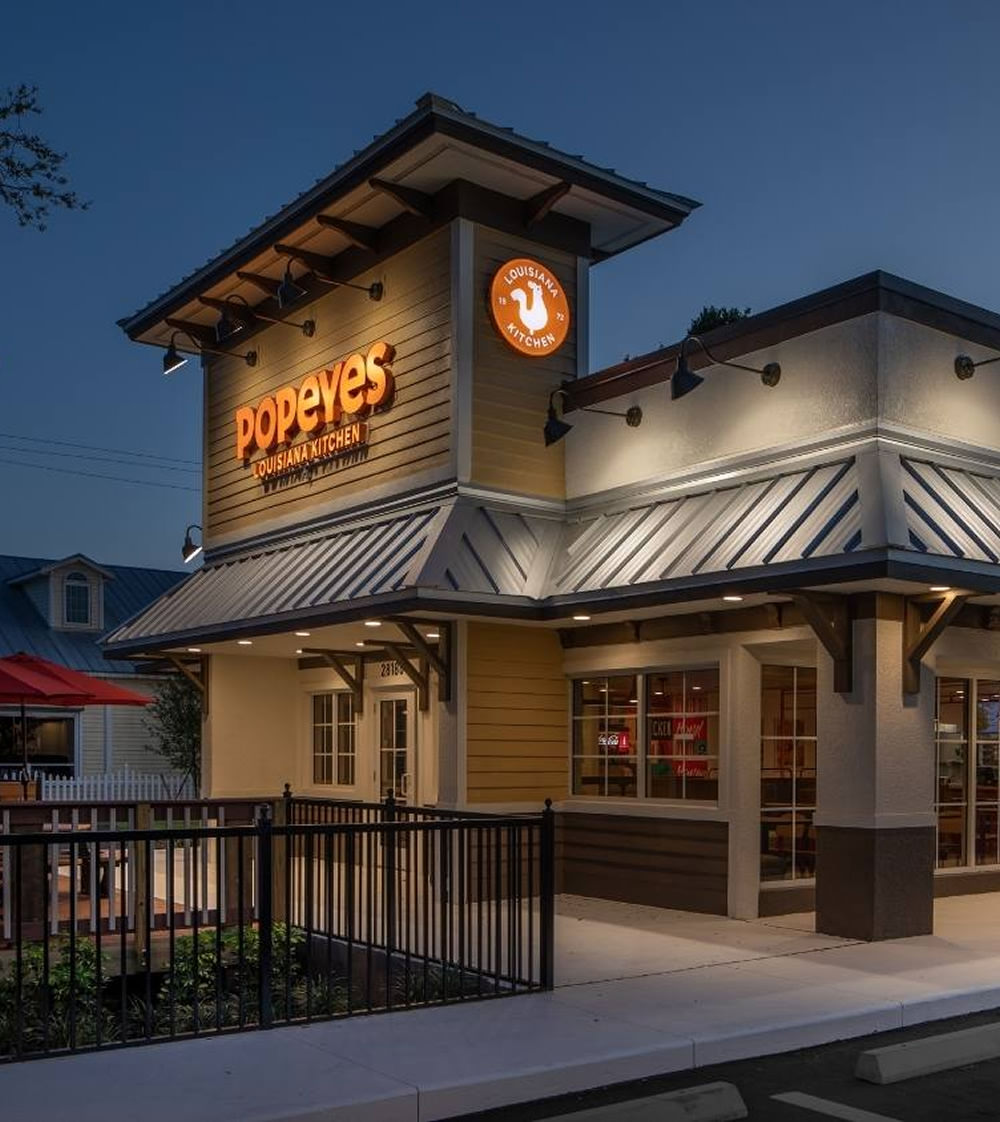 Let PBS Contractors Be Your Commercial Construction Contractor
We hold each new commercial construction project or each commercial building renovation to our exacting levels of technical expertise, craftsmanship, and skill. In over 35 years, we've gained the professional knowledge and expertise you need in a commercial construction company—but don't just take our word for it. Read what our commercial construction clients have to say about working with us.
Start Building