Commercial Remodeling Company
After completing more than a thousand commercial projects, we've worked hard to earn our reputation as a trusted commercial remodeling company in Naples and throughout Southwest Florida.
We are thankful for the support of business owners in the community who have helped PBS become the go-to construction management company for residential and commercial properties. When it comes to a project, no matter the size, we strive to ensure that your stakeholders are as thrilled with the outcome as you are.
Your clients, customers, tenants, and employees should feel welcome and comfortable when they enter your building. That's why we strive to ensure that our finished product not only makes an excellent first impression but it also continues to impress with quality craftsmanship and functionality for years to come.
We realize that every project is unique, and we'll work with you to understand your goals, timeframe, and budget. Whether you're updating a commercial space, adding or removing walls to improve workflow or to accommodate a growing team or, modernizing common areas to create a more inviting atmosphere, we would be honored to work with you.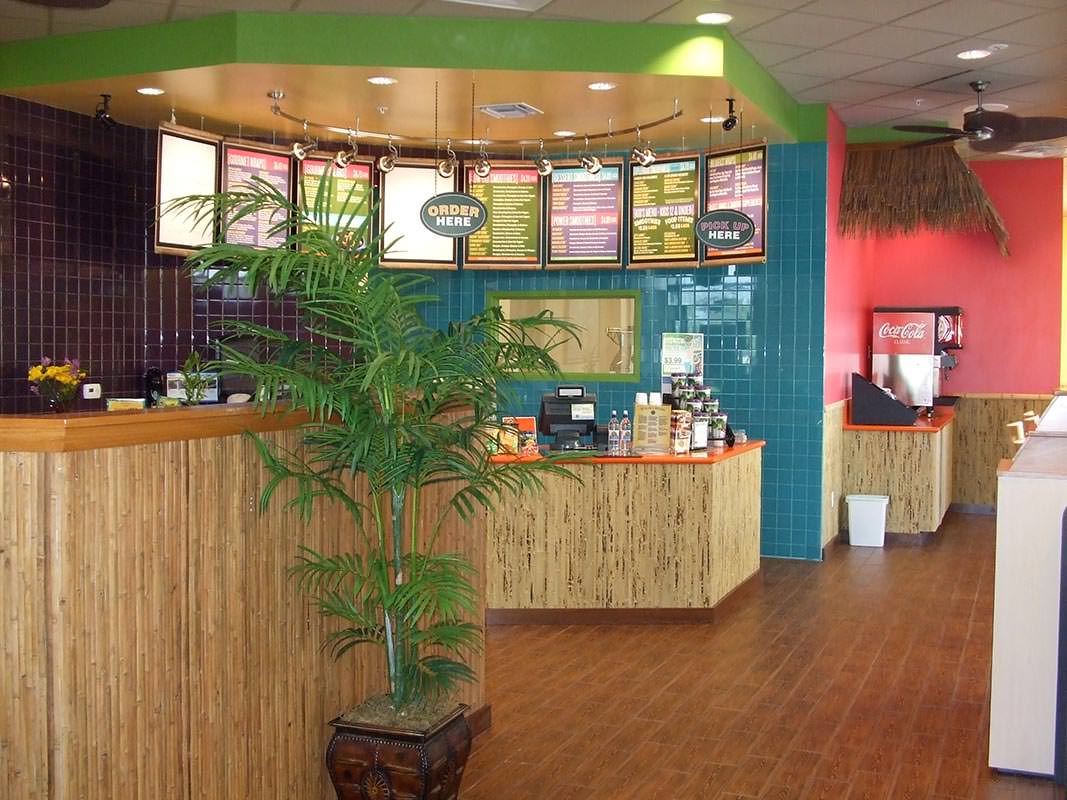 PBS is Known as the Commercial Remodeling Company in Naples that Builds Better Lives
Most construction project management companies promise the world, but the real test comes when the work starts. To ensure that our clients' needs are always met, we've built our business around 28 fundamentals that we live by daily. One of our fundamentals, "Do the right thing always," touches every aspect of what we do, and it is a key driver of our business.
Our purpose statement, "Building Better Lives" isn't just a catchphrase or a motto we put on our wall in a pretty picture frame. It's a philosophy that we practice every day, for every client, and on every project.
We're not just about "sticks and bricks." To us, our product is more than just a condominium renovation or an office building renovation. What we provide is an exceptional experience from start to finish. From your initial consultation to your final walkthrough, and even years after your project is complete, we'll always be at your service, ensuring that you love every inch of your commercial or residential property.
Whenever a potential client considers working with us, we always point them to our testimonials. The reviews we've received from clients have made us proud to do what we do. Take a look at what our clients have said about us. They'll give you an honest opinion of how they were treated and how successful their projects were. When you want the best possible outcome, it's valuable to look at past performance.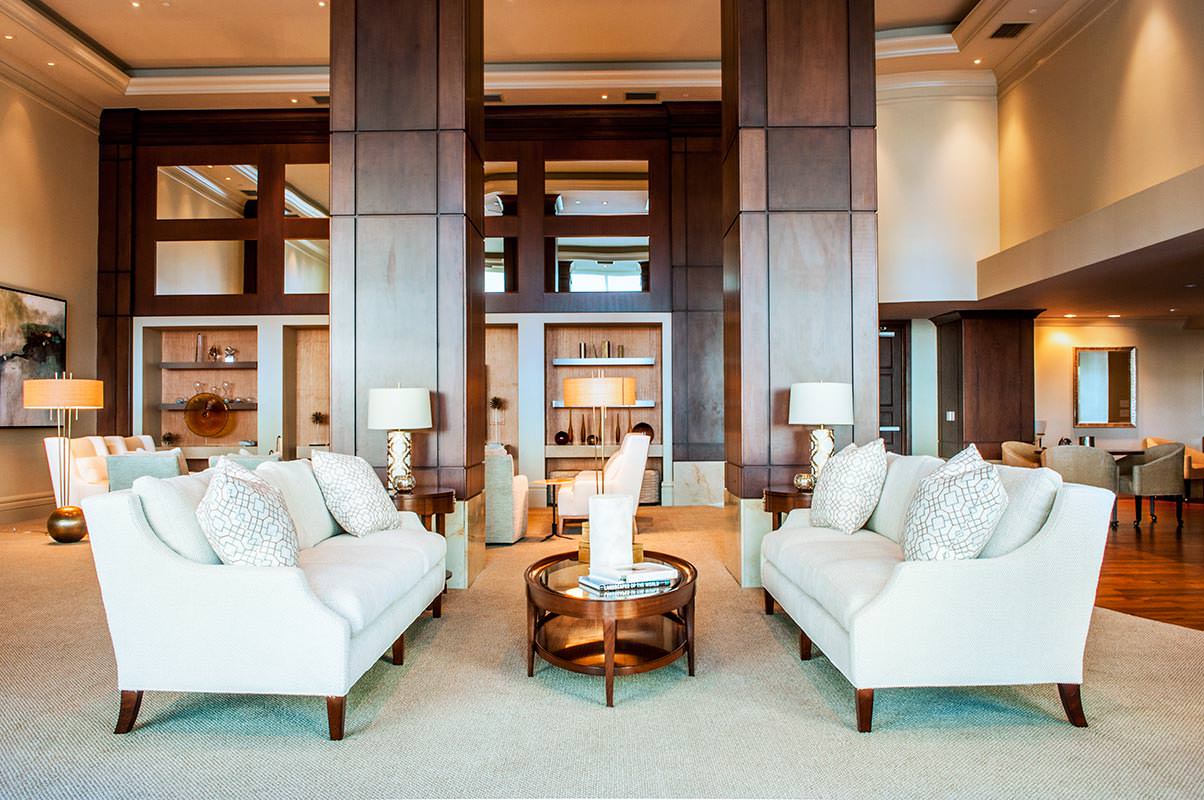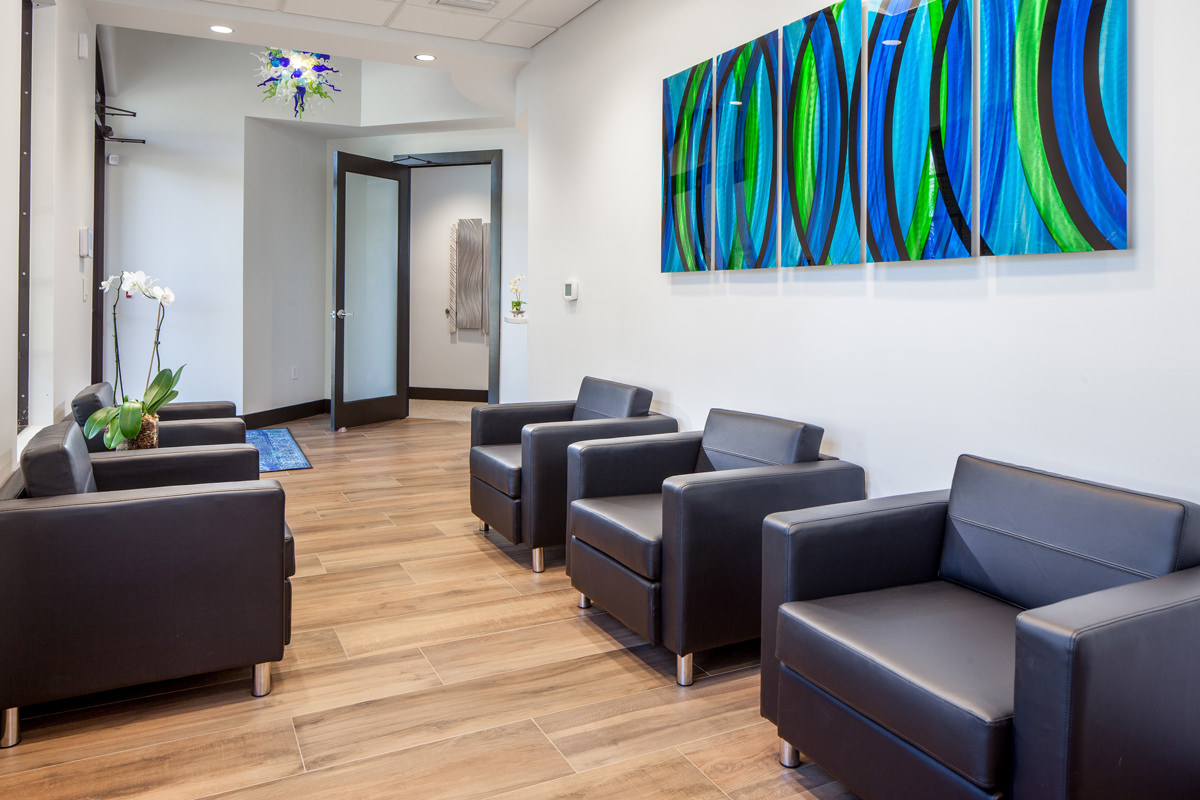 The PBS Contractors Guarantee
We believe that having clear expectations from the beginning is the key to a successful project. That doesn't mean we cut corners or rush a job. What it does mean is that our team of experts will craft a plan that maximizes efficiency, controls costs, and has an optimized schedule.
Throughout each project, we are also closely monitoring every step. This high level of commitment to outstanding customer service that allows each client to have the confidence and peace of mind that their project will be a success.
Choose PBS Contractors as Your Commercial Renovation Company in Naples
Whether this is the first time you've worked with a commercial remodeling company in Naples, or your one hundredth, finding a partner you can trust is imperative to the success of your project. We invite you to contact us for a consultation at 239.643.6527.
Start Building