Community Involvement
PBS is committed to excellence and Building Better Lives for our Community. We have provided services for:
Commitment to Leadership
Leadership Collier (LC) is a transformational community leadership program offering hands-on experiences and exclusive behind-the-scenes opportunities. This initiative prepares participants to take their places as effective community leaders for a better future. For over 30 years, PBS has supported Leadership Collier Foundation and the PBS Team Members who have wanted to participate. Here are the proud alums to date: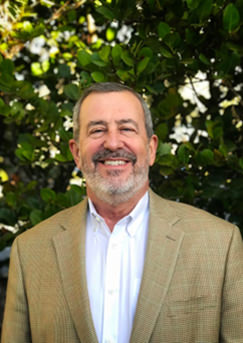 Russell Budd
Founder
LC Class 1992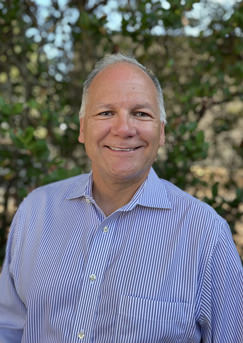 Mario Valle
Senior Relationship Manager
LC Class 2004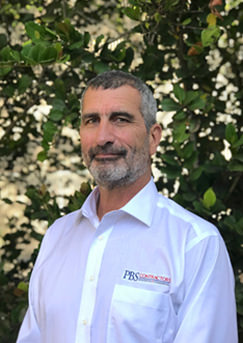 Bart Zino
Executive Project Manager
LC Class 2007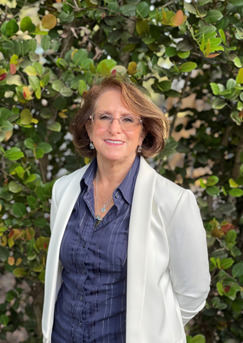 Len Price
Chief People Officer
LC Class 2007
Andy Reed
Relationship Manager
LC Class 2007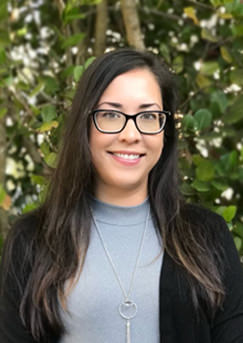 Aome Keough
Marketing & Events Manager
ALC Class 2020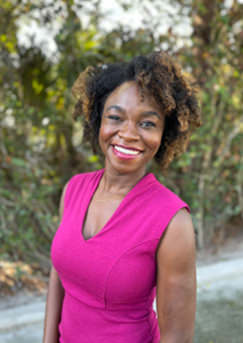 Wotts Mercy
Administrative & Business Technology Lead
ALC Class 2020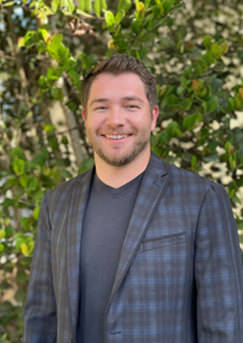 Michael Conroy
Business Development Strategist
ALC Class 2021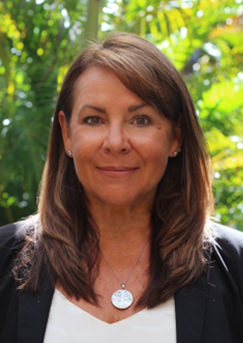 Kathy Smart
Chief Marketing Officer
LC Class 2022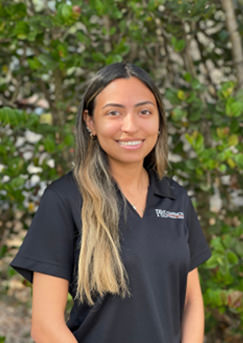 Bela Lesende
Marketing & Sales Coordinator
ALC Class 2023
Memberships
PBS Contractors is proud members of the following:
Community Events
Since 1986, PBS has played a big part in supporting the community and either organizes or participates in events throughout Collier County.
Our Team and the Community
While PBS is directly involved with many organizations throughout Collier County, we also encourage and support our Team to do the same. Here are just some of the organizations the PBS Team are personally involved with:
Associate Leadership Collier
Association Builders and Contractors Young Professionals
Auxiliary Deputy Collier County Sheriff's Office​
AVOW Hospice
Bank of Florida Southwest
Bayshore Cultural and Performing Arts  ​
Big Brothers & Big Sisters
Blue Zones of Southwest Florida
Champions for Learning
Collier Building Industry Association (CBIA)
Collier County One Hundred Club ​
Collier County Planning Commission​
Community Foundation of Collier County​
Construction Financial Managers Association (CFMA)
David Lawrence Center​s
Development Services Advisory Committee
Drug-Free Collier​
Education Foundation of Collier County​
FGCU School of Engineering, Advisory Member
Foundation of Collier County Medical Society
Girl Scouts of Gulfcoast Florida
Grace Place for Children and Families
Greater Naples Chamber of Commerce Leadership Foundation
Greater Naples Chamber Small Business Council
Habitat NextGen
Humane Society Naples
Interior Design Society (IDS) SWFL Chapter
Junior Achievement of Southwest Florida​
Leadership Collier Advisory Board​
Leadership Florida
NAA Noise Compatibility Committee
NABOR Professional Standards Committee
Naples Football League
Naples Therapeutic Riding Center
National Alliance on Mental Illness of Collier County ​
Pace Center for Girls
Public Relations Society of America (PRSA), SWFL Chapter
Sales & Marketing Council for CBIA
Sand Dollar Awards Committee for CBIA
Scoutmaster, Boy Scouts of America
Shelter for Abused Women & Children
STARability
UF College of Design, Construction & Planning, Advisory Board
USF Muma College of Business Design Thinking Program
WINGS (Champions for Learning)
Wounded Warriors
Young Professionals Naples
Youth Haven