Luxury Home Builders in Naples & Marco Island
When you think about construction, do you think about your project managed by a Concierge Builder or just a builder? At PBS Contractors, we are not only the top luxury custom home builder, we are a "Concierge Builder®". As your Concierge Builder, we will focus on your satisfaction, going above and beyond to create trust that will last beyond the project. We don't just build buildings—we build relationships. Contact us today to talk to one of our Relationship Managers and allow us the opportunity to work together.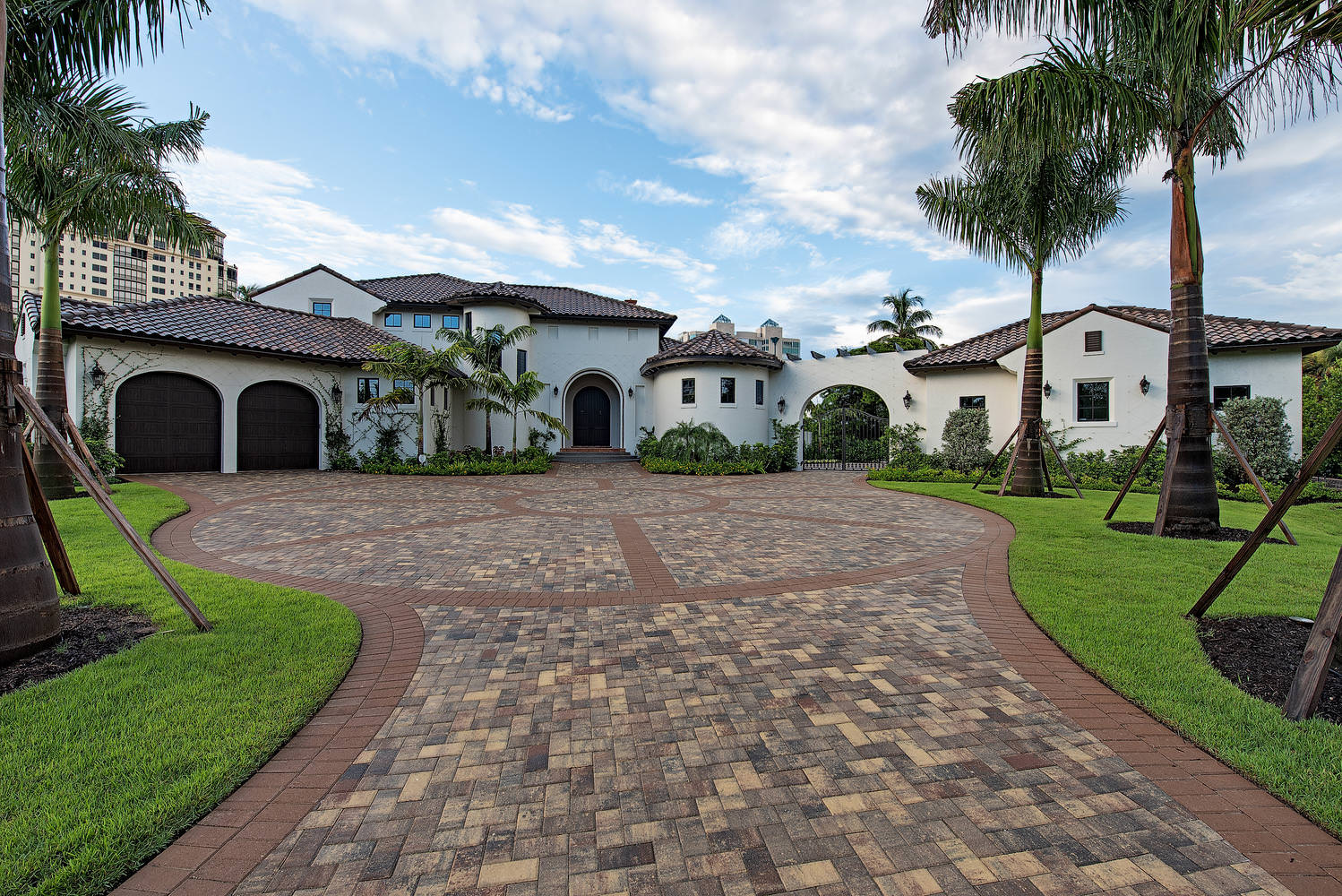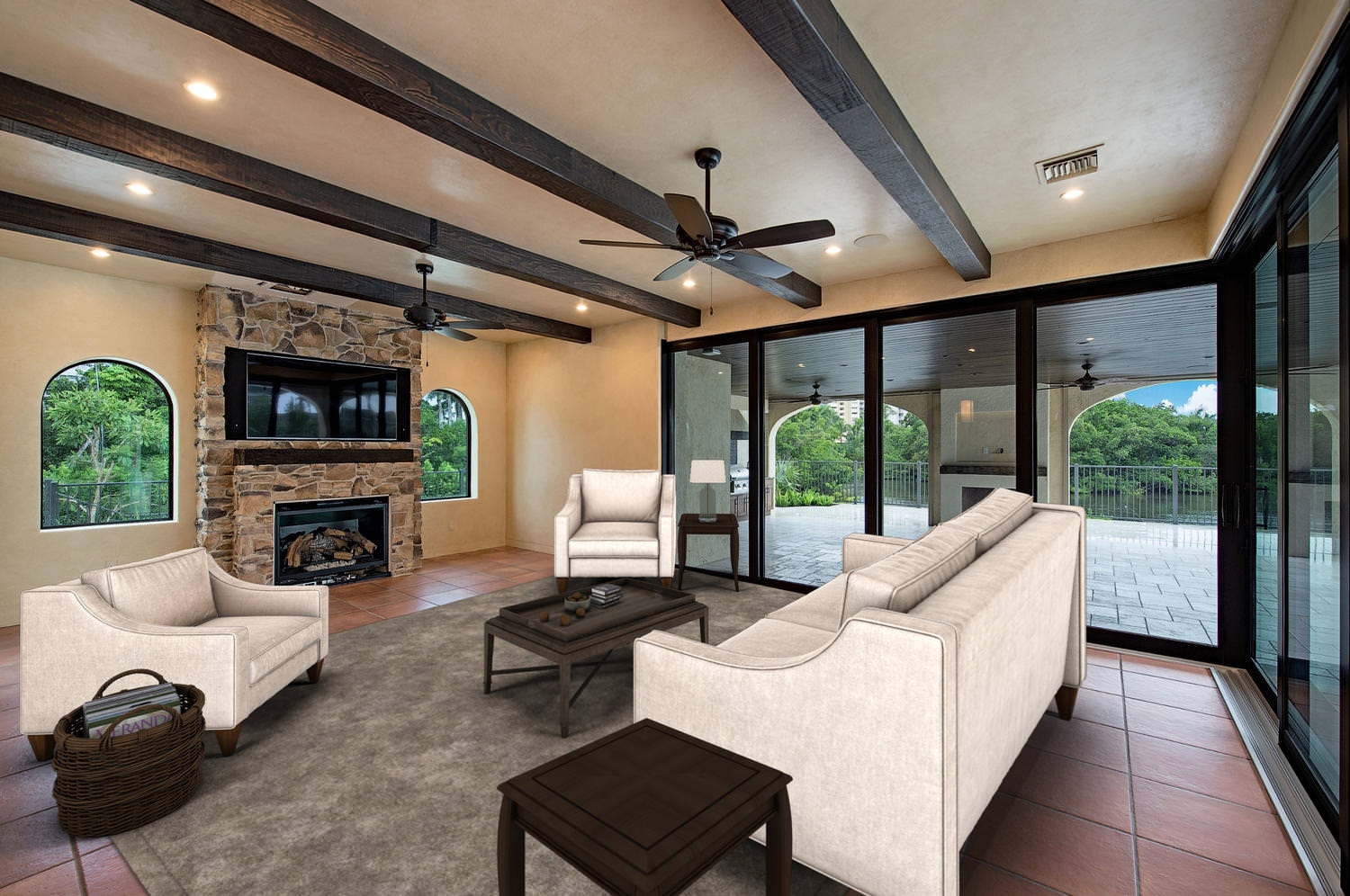 We are the ONLY builder in Naples, Florida, to have earned the reputation as "Concierge Builder®". This means you will receive the professional, dependable, and customized service you deserve – throughout all the stages of your building experience.
Florida's Home Construction Experts
Simply contact us today and schedule a consultation. A dedicated Relationship Manager will guide you through the entire process bringing together the Project Manager and Design & Trade Partners that align with your vision and distinctive lifestyle.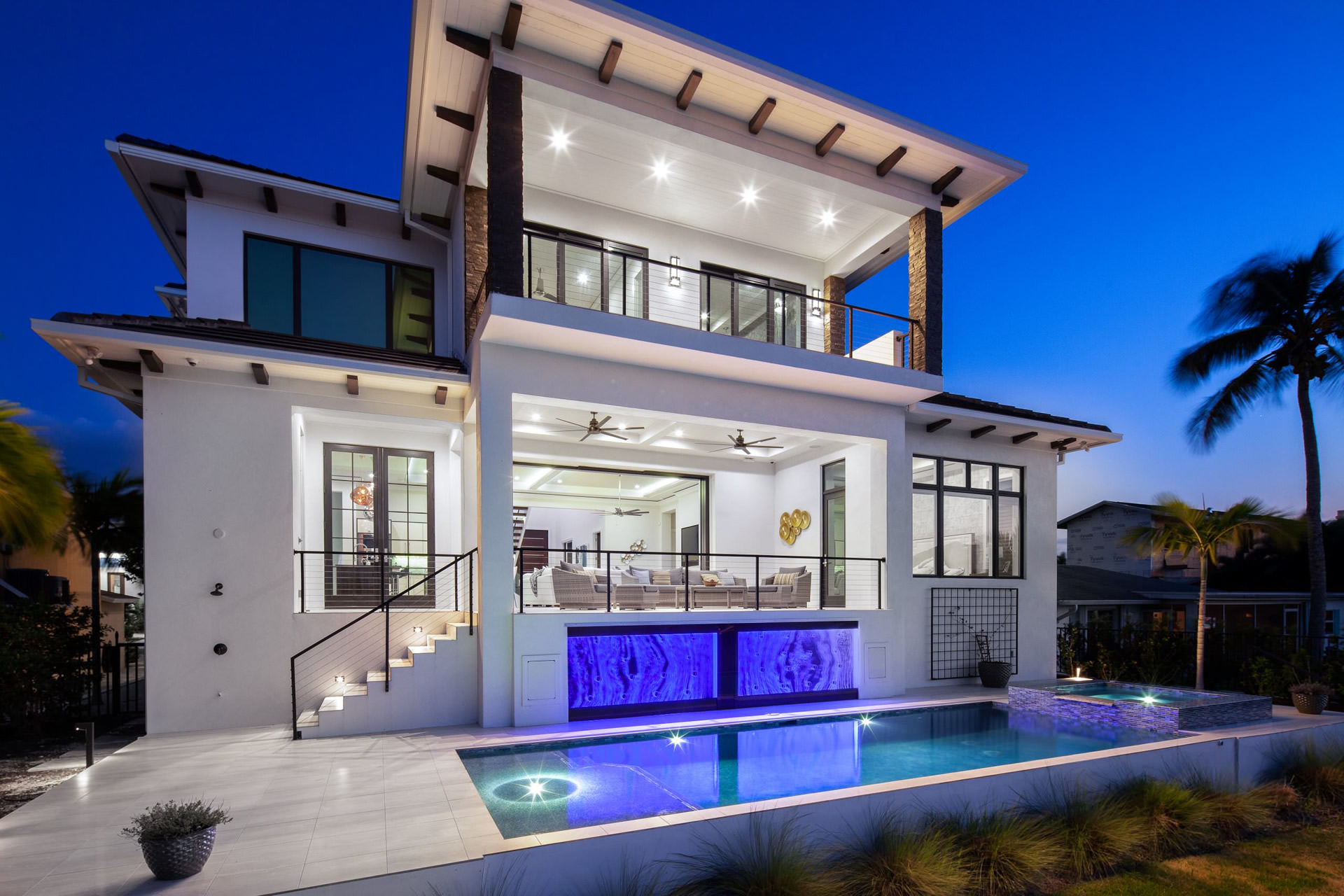 Let PBS Contractors Build Your New Home Construction
With our extensive experience in new home construction, PBS Contractors has the craftsmanship, skills, and expertise to be your new construction home builder.  Our partnership with you lasts from concept through completion, so at every step, you know that your custom-built home is going to reflect your needs, desires, and design aesthetic. Our accredited, certified team of professionals guarantees it.  We believe that every relationship is built on trust. It is this trust, along with our expertise, that leads to success. Trust us to work on your new construction, and we'll promise a smooth process from start to flawless finish.
Let PBS Contractors of Naples build your home. Contact us here, or give us a call at 239.643.6527. Our award-winning Team is waiting to provide you with your new custom-built home.