High Rises, Sky Scrapers, and Condominiums?
Convert your home into a luxury retreat
Towers in the sky that we expertly renovate, update, and revise. PBS Contractors has a long and diverse resume of upgrading these towers on the beach throughout Southwest Florida.
Our skilled team knows the right questions to ask the condominium association or property managers, safeguarding you from unnecessary delays or costly changes. As your Concierge Builder®, we believe that the key to a successful renovation is trust. PBS Contractors will work with you every step of the way, making sure your condominium renovation goes according to budget and plan. Please take a look at our portfolio and feel free to ask for references! We'd love to share our list of satisfied clients with you.
For your condominium renovation needs in Southwest Florida, call us today and speak to one of our Relationship Managers 239.643.6527.
View Before & After Gallery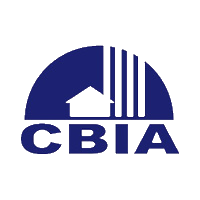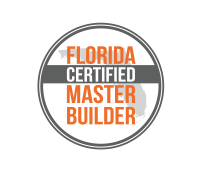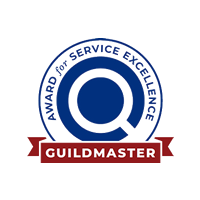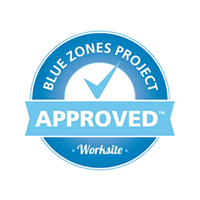 Expert Luxury Renovation Contractor for Condominiums
Allegro
The Regent
Solamar
Aria Condominium
Le Parc Condominium
The Stratford at Pelican Bay
Dorchester at Pelican Bay
St. Marissa Condominium
St. Raphael at Pelican Bay
Coronado at Pelican Bay
Toscana at Bay Colony
Admiralty Point Condominiums
Le Ciel Venetian Tower
Club Brittany at Park Shore
La Mer Condominium
Provence of Naples Condominium
Le Jardin
Park Shore Towers
Le Rivage Condominium
The Monaco Beach Club
Vistas
The Terraces
St. Kitts at Crown Colony
St. Laurent at Watermark Place
Montenero at Pelican Bay
Vanderbilt Gulfside
The Laurentians
The Seasons at Naples Cay
Baypointe at Naples Cay
Westshore at Naples Cay
The Marbella at Pelican Bay
Marquesa at Bay Colony
Salerno at Bay Colony
Sancerre
Lausanne
Le Ciel Park Tower
Surfsedge
Gulfside
Park Plaza
Esplanade Club
Enclave
Meridian Club
Grosvenor of Pelican Bay
St. Maarten
St. Pierre at Watermark Place
The Claridge
The Contessa
The Carlyle
Brighton
The Biltmore
The Windsor
The Remington
Trieste
The Parador