Talent Acquisition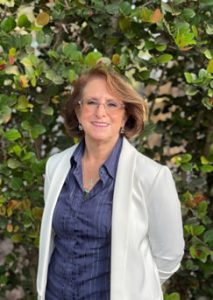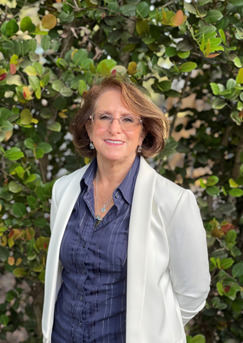 So much has changed in the world of Talent Acquisition over the last several years.  From the Great Resignation to the Great Reset, Quiet Quitting to Quiet Hiring, all our assumptions, and with them our old ways of doing things, have flown out the window.  The labor shortages that were predicted for many years suddenly hit us with brute force and one thing is for certain, if we don't make changes, we will get run over! 
A wise man once told me to "lead, follow, or get out of the way." Here at PBS we've decided to lead.  Last year we shortened the eligibility periods for our health insurance and 401(k) plans and added a Health Savings Account match. To promote better balance between their home lives and work responsibilities, we provide our team members with "Discretionary" Paid Time Off (PTO), allowing them the freedom to take the time they need to handle family matters, rest when they are under the weather, and still be able to break away and sharpen their saws. 
And we are not done yet.  We want to be your employer of choice and so we redefined and refined our recruiting strategy, our candidate experience, and our team member journey.  We improved our job descriptions and included expected outcomes.  We keep communication channels open from the time you submit your resume until your first day on the job.  You will always know where you stand and what to expect.  We'll even ask for your feedback – whether we hire you or not.   
Once you join our team, you will experience The PBS Way for yourself – our teamwork, camaraderie, and professionalism.  Onboarding starts even before Day One, so you won't start out as a stranger.  And from Day One on you will see what it means to live by our 28 Fundamentals, to be part of something bigger than yourself, and to build better lives.  
 At PBS, it's not just a job, it's a way of life.  We give you the autonomy to do your job, cultivate an atmosphere of teamwork, and both promote and encourage community involvement.  While we maintain the highest standards of excellence and we know that working hard is important, we also remember there is more to life – part of our company culture includes having FUN!!  We will invest in you, your career, and your future.  We will provide you with an opportunity to grow and thrive.  Communication is the key to success, and here it is a two-way street.  We'll set and ask for expectations; we'll speak straight and listen generously.   
 If you are looking for a work environment that is flexible, adaptable, and agile.  If you want to work in a culture that is arguably the best in the business, then consider PBS Contractors as your next (and last) employer. 
 COME BUILD WITH US! 
 PBS is always looking for A+ players.  
Submit your resume online at PBSContractors.com/Careers