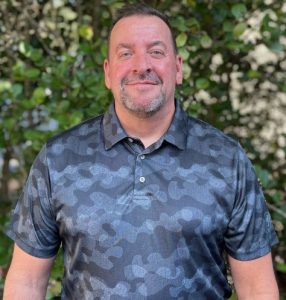 NAPLES, FLORIDA, MAY 1, 2023: PBS Contractors is pleased to announce the promotion of Edward Arnolde to Vice President of Field Operations. In his new role, Edward will oversee and coordinate the operations of on-site construction with Senior Field Managers, Field Managers, and Assistant Field Managers, develop and monitor construction standards for operations and safety, and establish project schedules and production capacity.  
"We are pleased and proud to announce that effective immediately, Ed Arnolde has fully assumed the role of Vice President of Field Operations and we are confident that he will lead the team with wisdom, compassion, and the experience that he brings," says Len Price, Chief People Officer of PBS Contractors. 
Edward is from Oswego, Illinois. He started in the construction industry as a carpenter but quickly worked his way up the ladder to foreman, general superintendent, and ultimately Vice President of Operations. With over 35 years in the construction industry, Edward has vast experience in both commercial and residential projects.